About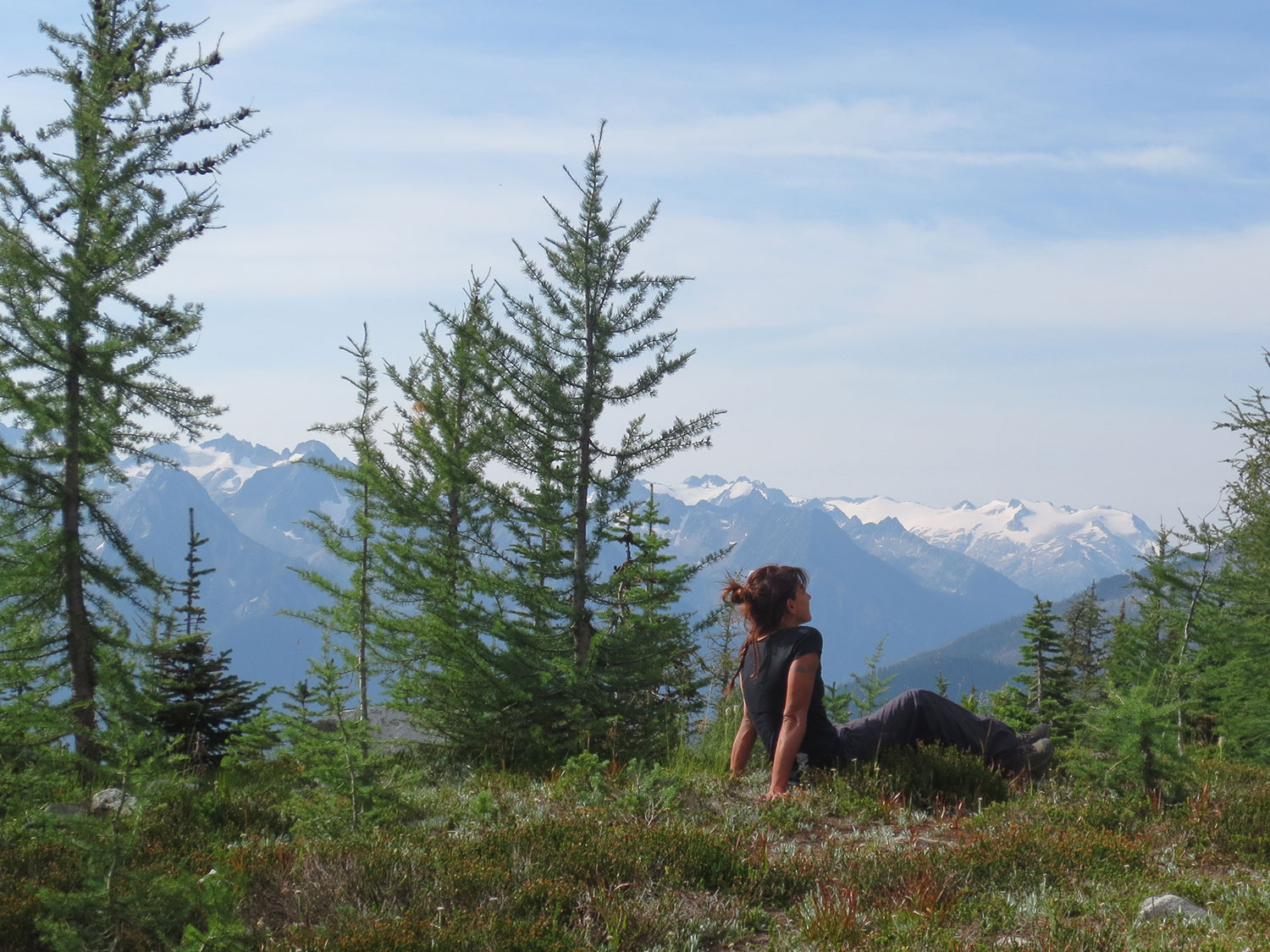 Footsteps goal is to promote responsible tourism in the Kootenay region.
Tours will strive to have low impact on the ecosystems we are exploring. The business will use local resources and promote awareness of the ecological sensitivity of our wild spaces and the connections we have with the land.
Leah Brown is the founder of Footsteps Eco Adventures. Leah is certified with an advanced wilderness first aid certificate and is a competent hiking and biking leader. She is also a PMBI level 1 mountain bike coach. She loves to plan and create adventures for others. She has previous experience designing and leading tours for hostels on Vancouver Island. Much of her work has been with children and she looks forward to creating summer fun programs for kids and families. Leah has made the Kootenay her beloved home and is dedicated to promoting sustainable tourism and a happy healthy green community.
Footsteps mission is to provide fun filled tours for a wide audience while upholding local and environmental ethics. Tours will help educate people on the delicate balance between nature and local communities in the central Kootenay.