Tours
*New for 2020
Mexico Yoga Retreat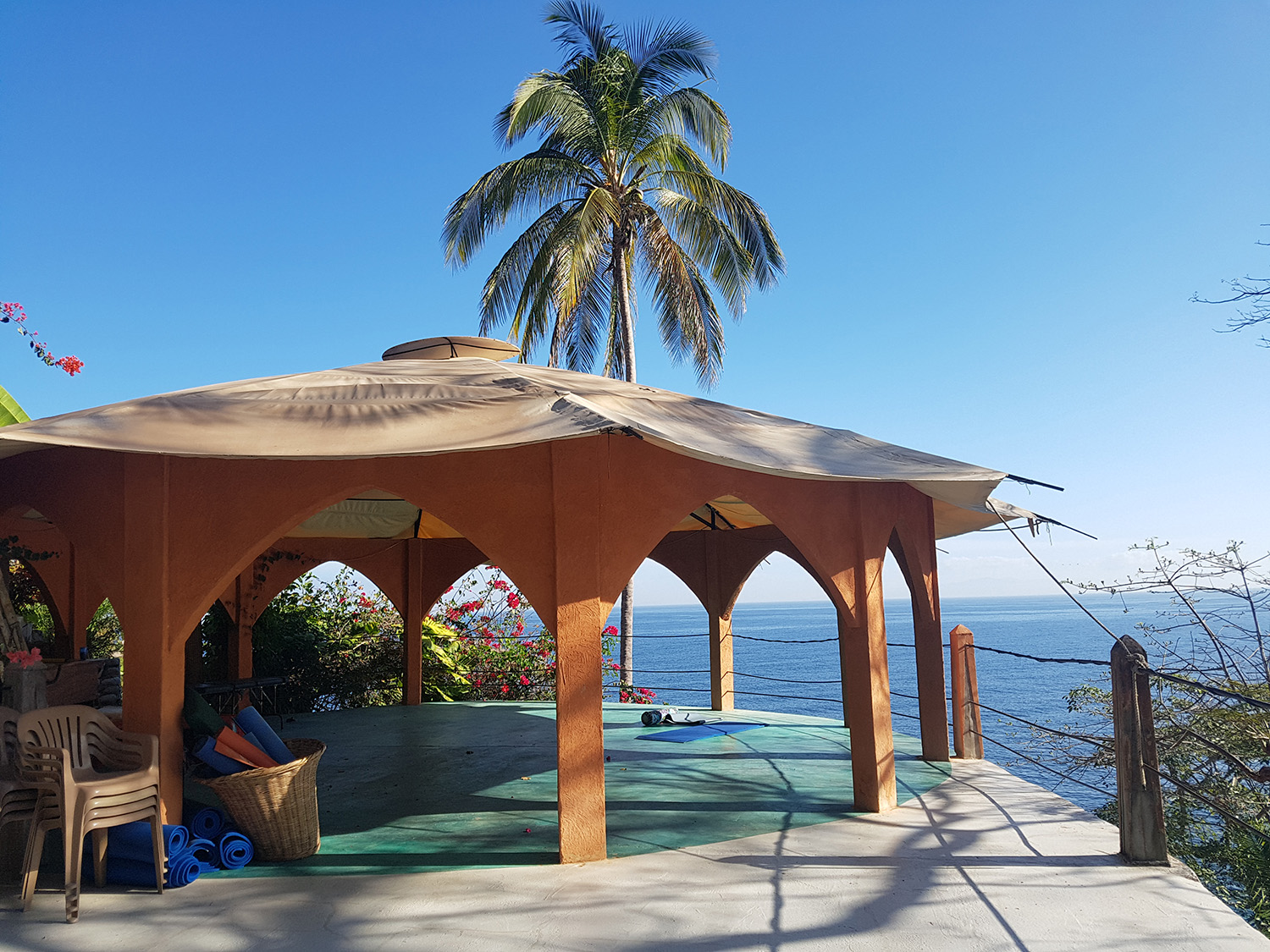 Join Footsteps adventures on a week long retreat in beautiful Yelapa, Mexico.
This retreat is a Kundalini and Hatha fusion retreat. Yoga will be practiced twice a day at a open air seaside pavillion at uniquely beautiful Casa Isabel.
7 nights accommodation is included in this package. Rooms are onsite at the open air, nature based casitas by the sea.
2 meals a day will be provided and catered on site in the gorgeous ocean view dining area.
Casa Isabel offers a private swimming beach and is 10 mim walk to the interesting town of Yelapa. Yelapa is nestled in a bay and is boat access only. Here you are free to swim, relax in the beautiful beaches, explore jungle waterfall hikes by foot or horseback. There is also a boat access surfing wave 10 min away!
Treat yourself to this unique experience.
Yoga morning and evening, accommodation and local catered meals all for the investment of $1475
Flights to Puerto Vallarta  and the boat taxi to Yelapa are not included.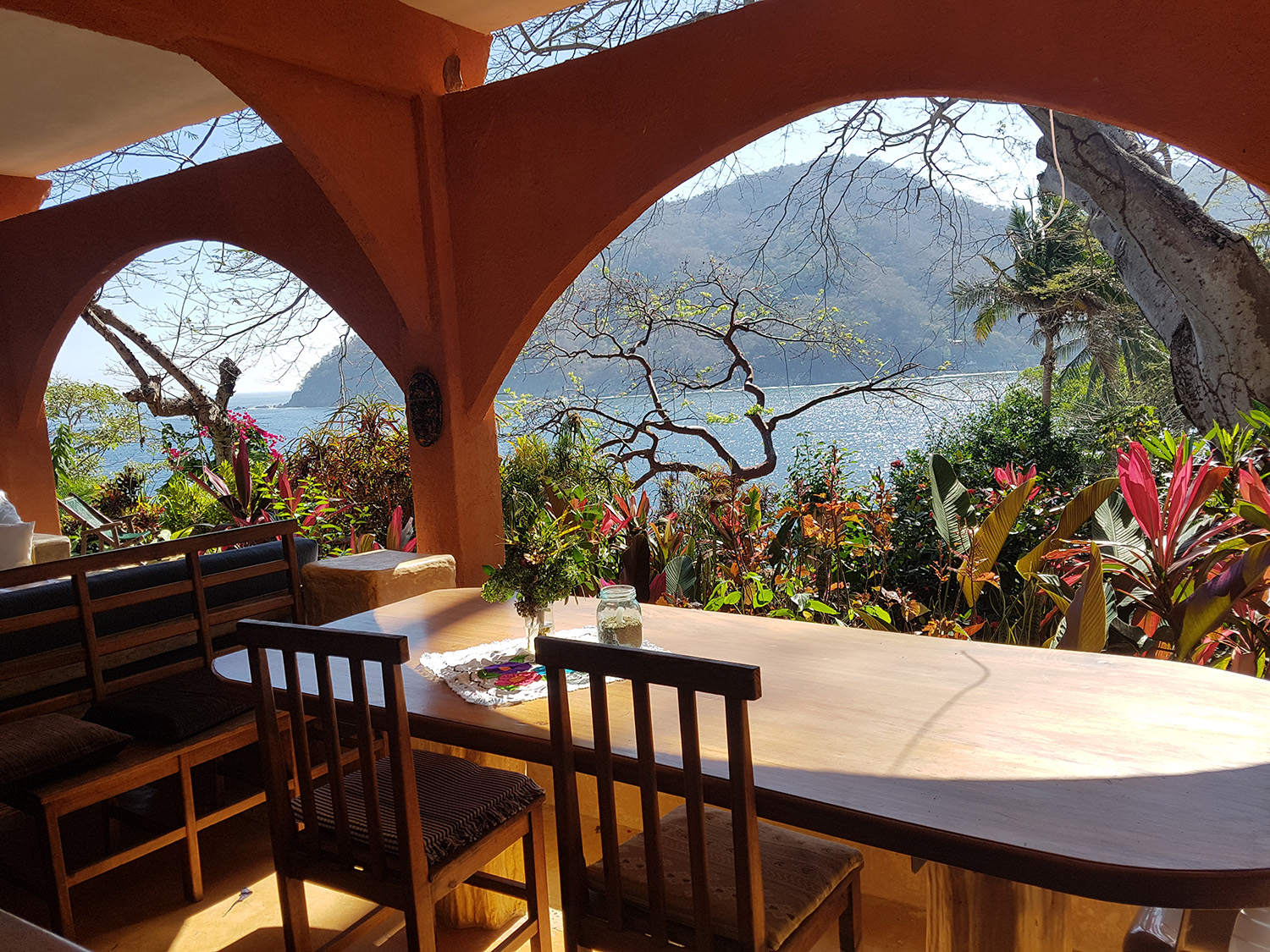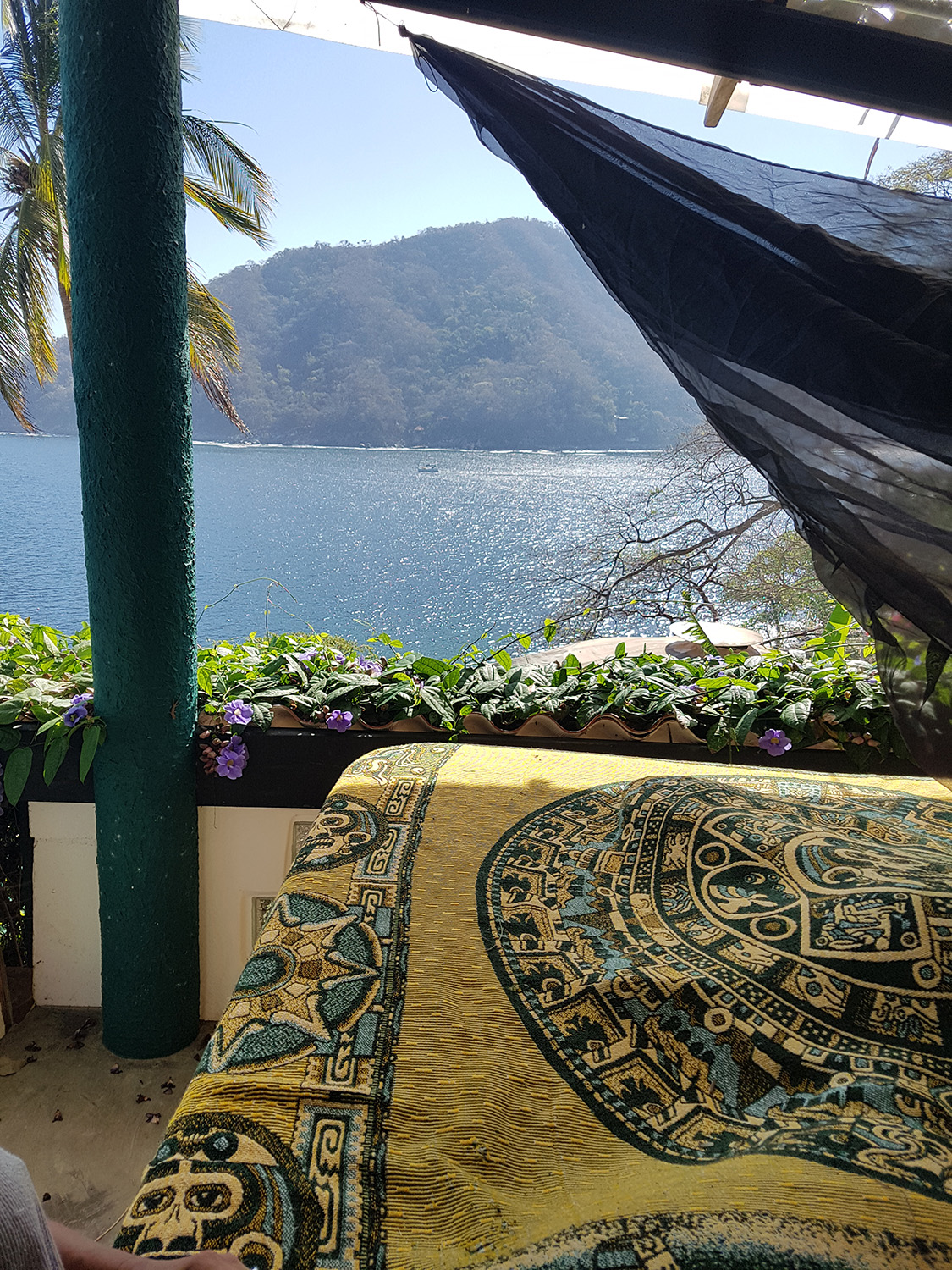 Hiking and Camping Tours
Many of our hikes take place in the Valhalla and Kokanee Provincial Parks. These vast parks are nestled in the Selkirk ranges and are bordered by the grand Slocan and Kootenay lakes. Choose your own adventure by embarking on a melo half day trip, more challenging full day or a multiday camping trip. Set your own pace and take in the magic mountain passes, glittering alpine lakes, ancient cedar stands and array of wildlife. Superb wilderness camping is available. Soak in the beauty of the stars and rise with the sun in the mountains.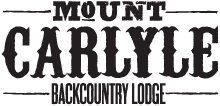 The Sourdough Trail
Footsteps has joined with Mount Carlyle Backcountry Lodge to offer a spectacular 2 nights, 4 days of beautiful hiking through the Selkirk mountains to end up at a beautiful mountain paradise. Click on the logo above to read more